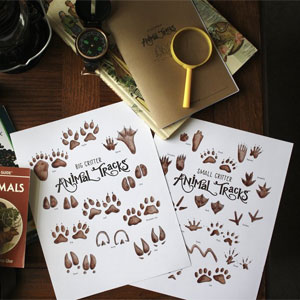 Identify the animal tracks in your backyard and surrounding areas with these hand painted watercolor identification posters.
Value: $13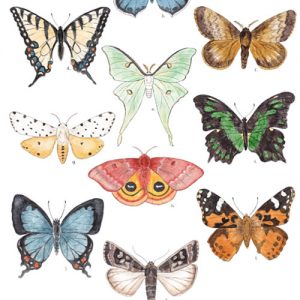 Watercolor butterflies & moths + watercolor bees posters with each insect identified at the base of the print. This high quality PNG image file can be printed at 11 x 17, 12 x 18 or 13 x 19.
Value: $12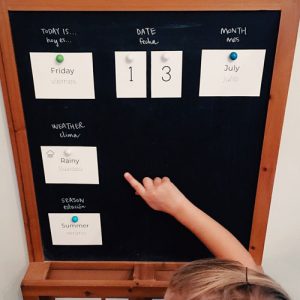 DIY moveable calendar for days of the week, months of the year, dates, seasons & weather in English & Spanish.
Value: $10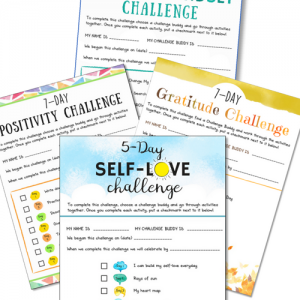 This Challenges Kit includes 34 pages of printable worksheets, thought-provoking puzzles, and fun activities for children.
Value: $9.95
Use this study to teach your kids about Advent, St. Nicolas, The Birth of Christ and Christmas traditions all around the world - covering 20 different countries!
Value: $14.99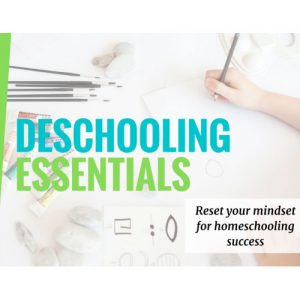 An online course to help lay the foundation for your crazily successful, productive, and effective homeschool!
Value: $20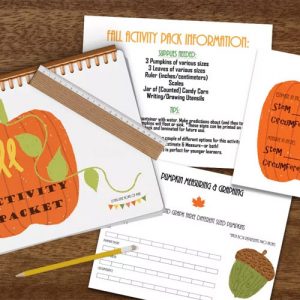 This Fall Activity Packet includes STEM Activities designed with 1st, 2nd, and 3rd graders in mind.
Value: $5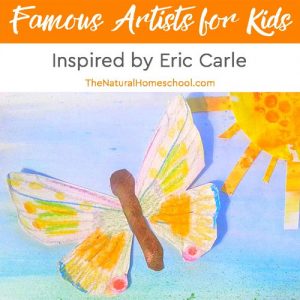 This series of 5 Art tutorials will focus on an amazing artist study (Eric Carle) and Art lessons, so it can be used with children older than the normal range for reading the picture books.
Value: $10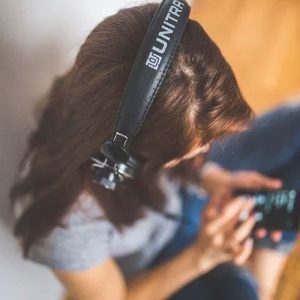 This is a mom-sized mini e-course created just for YOU. It's intended to help mamas return to that calling we had to try this homeschooling business in the first place, and to help you move forward with confidence and love.
Value: $7.99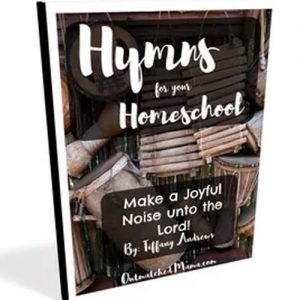 Eight popular hymns, each with internet links to listen and find more information about the author or composer. Each hymn has a beautiful keepsake worksheet helping your students to dig into the hymn deeper.
Value: $15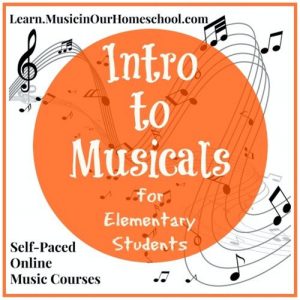 Ten lessons on ten different musicals. Read about the story and background, watch video clips, work on one printable per lesson, take an online quiz, and explore links to outside sites with other materials to enrich your study.
Value: $27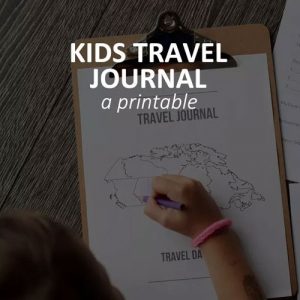 Help your kids anticipate, enjoy and record your next trip with this fun printable travel journal. The journal includes 9 cover options: the world, Asia, Africa, Australia, Europe, South America, North America, Canada and the United States.
Value: $5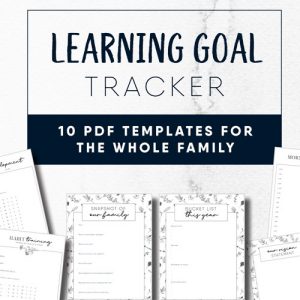 The Learning Tracker is a collection of simple, clean printables that help you to track your child's development and progression towards learning goals, habit training and personal achievements.
Value: $10
This guide includes suggested books for additional reading and a variety of videos, activities and projects to go with each of the Magic Tree House books 1-10.
Value: $15
When minimal homeschooling is a choice versus a necessity, you may appreciate some guidance from someone who purposefully chooses to create a more simplified home, schedule and mindset. This guide covers physical space, calendars, homeschooling materials, technology, and mental space.
Value: $9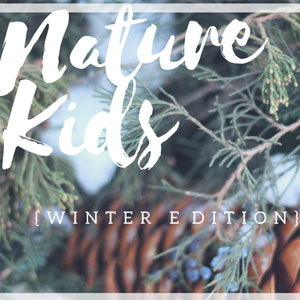 Studying nature with your kids is one of Charlotte Mason's biggest lessons. Being outdoors, learning together, watching the beauty of the earth--these are things we all want in our homeschool.
Value: $24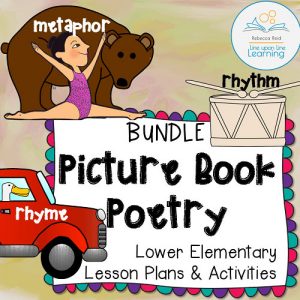 In the Picture Book Poetry bundle, students learn about basic poetic elements such as rhythm, rhyme, and metaphors/similes with these lessons plans and worksheets based on familiar picture books.
Value: $10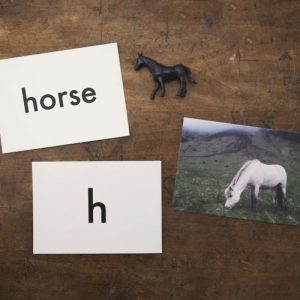 Picture Word Cards are a lovely way of working on phonogram review, labeling, sight words, and speech articulation with your child. You can also use these with small objects for a simple object game, or as a memory game to match up words and pictures, or letters and pictures.
Value: $5
Bringing freedom to a home schooling philosophy through community, courses & coaching.
Value: $25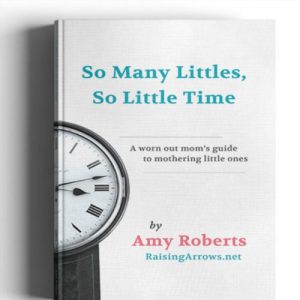 This book is your guide to navigating a busy household full of little ones! It won't magically give you more hours...or a maid...but it will give you practical ideas to find more margin in your day, more energy in your parenting, and more joy in the journey of raising these precious little ones.
Value: $7.99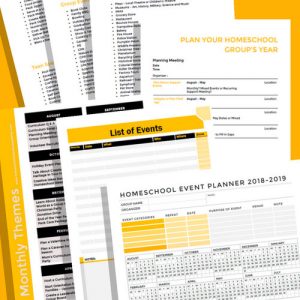 Each one of these printables can be used as a planning tool for the homeschool group leader, or used in a group setting to plan together. They give you examples to show you how some contributors utilize them.
Value: $9.95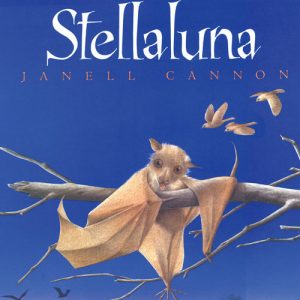 In the nature mini-course, Stellaluna Online Book Club, we will read through the book Stellaluna by Janell Cannon. As we are reading we will go on rabbit trails of discovery about bats, owls, and birds.
Value: $10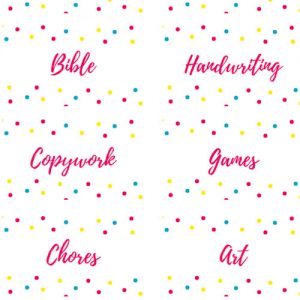 Use these tags to label your workbox drawers, storage bins, bulletin board, or any else in your classroom or homeschool.
Value: $2.99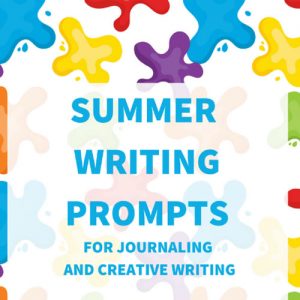 Do some summertime journaling with these writing prompt ideas, let your imagination go!
Value: $4.99

ABC Mouse
30 day free trial
Big Life Journal
10% off any purchase
Brave Writer
10% off Partnership Writing
Hmschld
20% off any purchase
Intentional Homeschooling
$5 off Intentional Homeschooling Collective - Collection One
$5 off Design Your Own Board Game Course
KidArtLit
15% off your first order of a 3-month reoccurring subscription
Letter Peddler
20% off any purchase
Literary Adventures for Kids
30% off any book club
Music in Our Homeschool
Free Sampler Music Appreciation mini-course
Polar Pen Pal
25% off Polar Pen Pal subscription
40% off printables and downloads
The Idea Box Kids
10% off subscription
The Intentional Book Club
50% off annual book club membership
This Humble Hive
20% off any purchase
This bundle is geared towards parents who are homeschooling children between preschool through to grade four.
Because it is a digital bundle you will receive immediate access! After your purchase you will be taken to a page where you can start downloading the products and enrolling in the courses.
Once you've completed your purchase you will be directed to a download page with all the products and bonus discount codes. You will also receive an email with your purchase receipt and a link to log in to the site to access the downloads. Or you can log into your account via the My Account button at the bottom of the page.
We've helped you out by including the value of each product included in the bundle. The best way to see if it is a good deal for you is to add up the total value of the products you think you will use. If you come out with a number higher than the bundle price, it's a good deal!
Nope! You will have until September 25th, 2019 to download your items from the Intentional Bundles site, we highly recommend saving the PDF's to your computer or cloud drive so you always have access to those. Once you have enrolled in the online courses you will have access to those for a lifetime.
You will have until September 25th, 2019 to download your items from the Intentional Bundles site. Some of the coupon codes will expire before then but they are clearly labeled on the download page.
Since all our bundles are digital you will receive instant access to the products and will not receive anything in the mail. It is because this is a digital bundle that we can bring you such a great deal!
Due to the digital nature of the bundle products we are unable to offer refunds. Should you encounter any troubles access the bundle after purchasing contact us at [email protected] and we will ensure you receive the bundle.
If technology is working against you today, email us at [email protected] and we will ensure you can purchase and access your bundle.