FREE PRINTABLES FOR YOUR HOMESCHOOL
The 2019 Intentional Homeschool Bundle is coming soon, for now you can get access to these awesome printables for free and we'll let you know when the bundle is live!
Spark Joy and Ignite Imagination with Delight-Directed Learning
Heart and Soul Homeschooling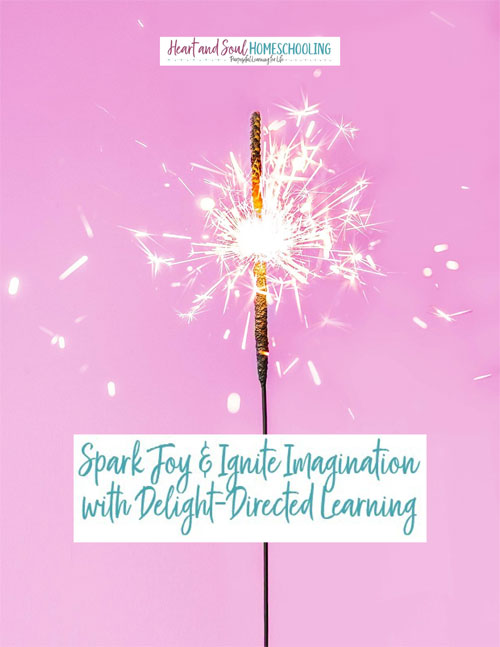 Step By Step Visual Recipe Cards for Chocolate Banana Cookies
My Montessori Hub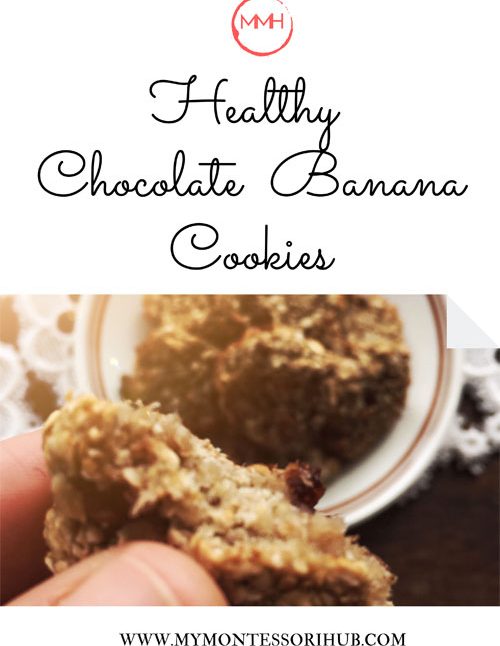 Talk Like a Pirate Vocabulary Sheet
Homeschool Mastery Academy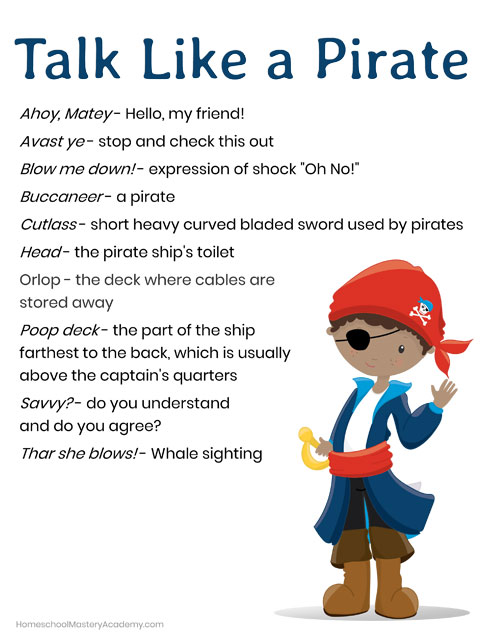 The Ultimate Book of Unit Studies for Literature Lovers
As We Walk Along the Road​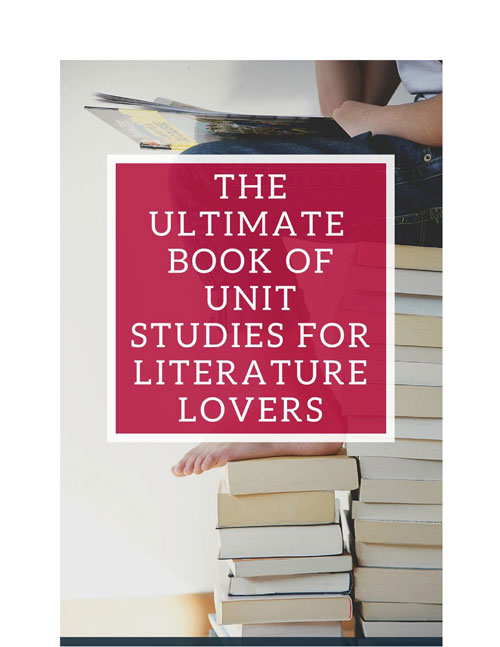 SIGN UP!
And get your free printables:
Minecraft Reading Log
Intentional Homeschooling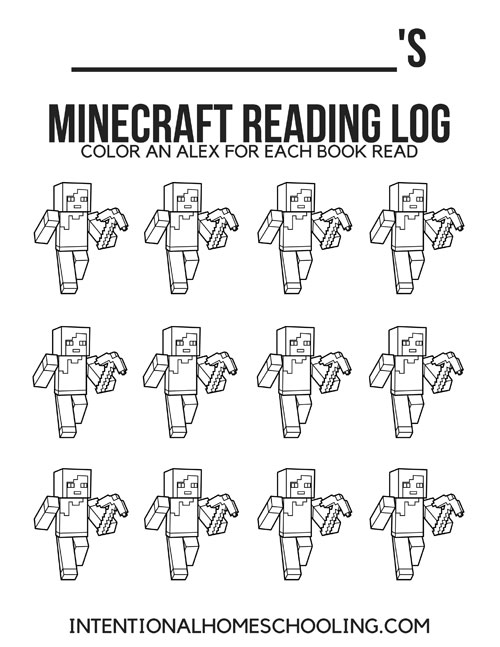 Homeschool Starter Pack
Chickie & Roo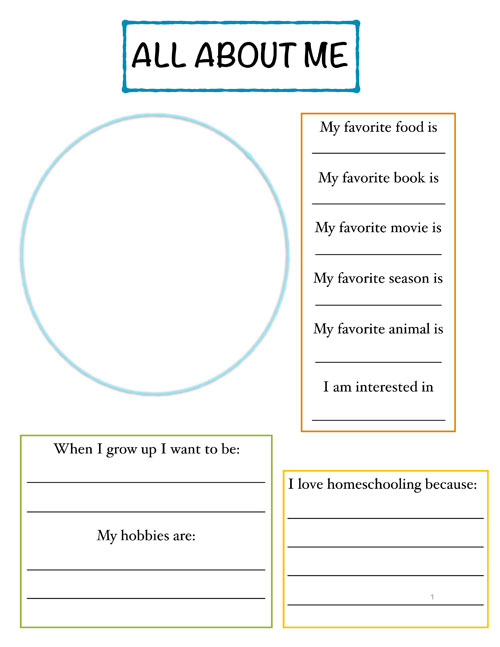 Continents Map Printable
My Montessori Hub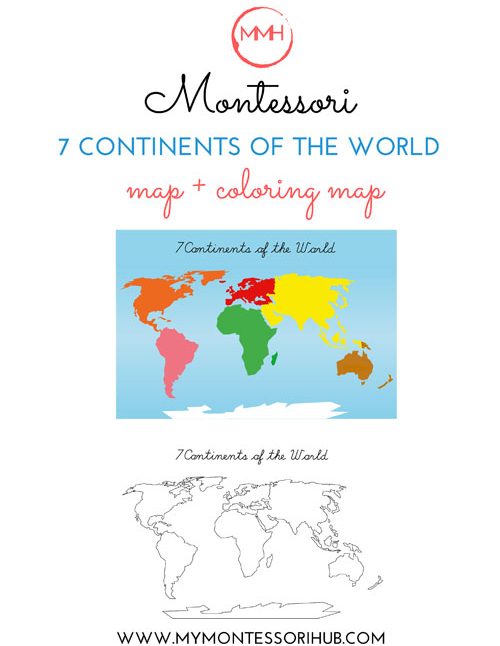 Cereal Box Book Report
This Little Home of Mine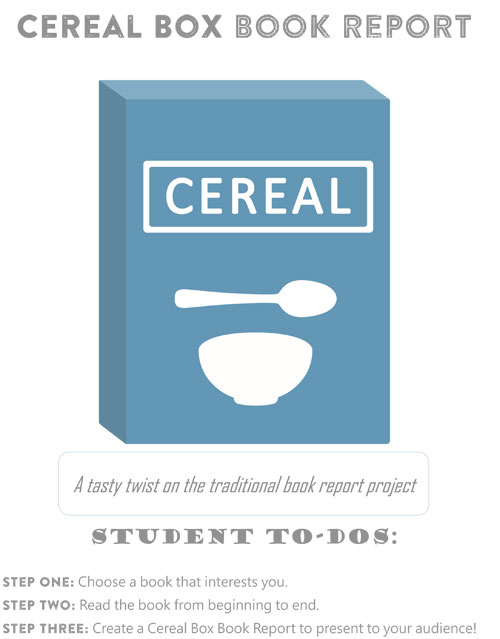 Homeschool Planner Page
Monique Willms
3-Part Cards of Bees
My Montessori Hub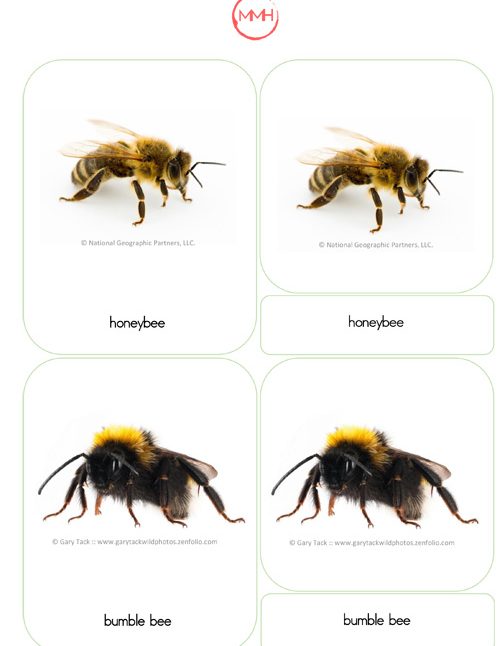 Reading Chart
Wildly Anchored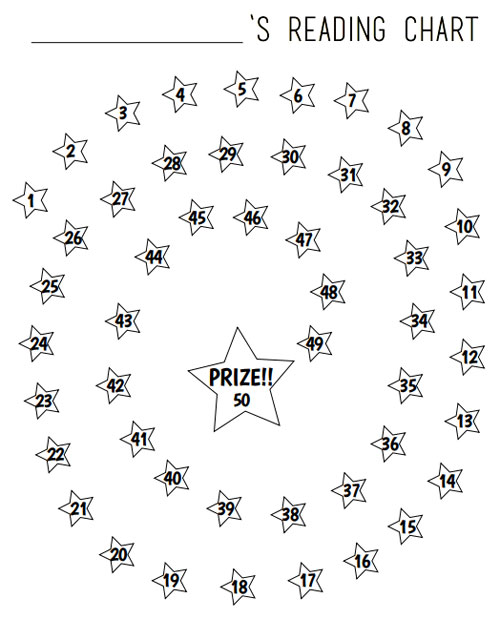 SIGN UP!
And get your free printables: