THE SALE ENDS IN: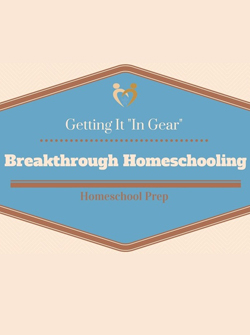 $99 value!
Homeschooling can be one of the most significant decisions you'll make in your family's life. And while it may will not always be easy, you and your kids will grow in ways you've never dreamed . . .
In this series of lessons, you'll set the stage for a successful homeschool experience - no matter how you measure it!
* You will become prepared to provide a rich and fulfilling education for your children at home.
* You will learn how to recognize their unique gifts and strengths and help grow and develop them.
* You will obtain the tools you need to be a knowledgeable educator.
The "plus" is that the children you will be teaching are your own.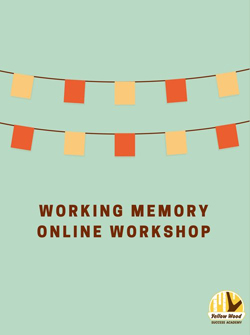 $50 value!
Join us and learn all about working memory, what happens when it's weak, and HOW to strengthen it!
Designed for parents and teachers, this workshop includes audio lectures, handouts, and games and exercises for building up working memory skills in students of every age! This workbook includes instructions and game pages.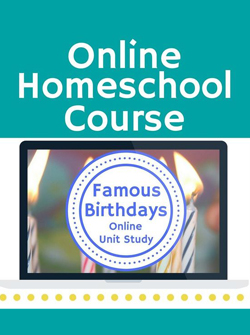 $35 value!
Celebrate the birthday of two famous people each month with the Famous Birthdays Online Unit Study.
Learn about each person, record information on an ever-growing digital timeline and complete a variety projects. Explore online resources and be inspired by the work of a variety of artists, activists, athletes, performers, scientists, and historians.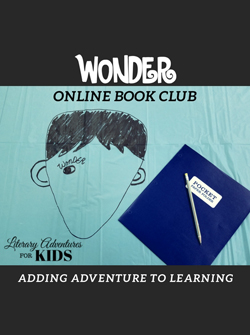 $25 value!
In this course, Wonder Book Club, we will read through the book Wonder by R.J. Palacio. As we are reading we will go on rabbit trails of discovery. We will find ways to learn while experiencing parts of the book.
At the conclusion of the story, we will have a "party school" celebrating Auggie and his friends.

With the bundle you'll receive $371.88 in products
For just $25!
That's more than 93% off!
THE SALE ENDS IN: