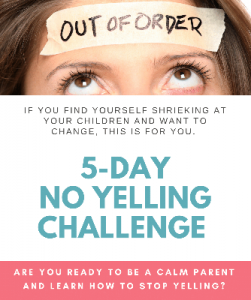 If you find yourself shrieking at your children and want to change, this is for you.
Value: $4.99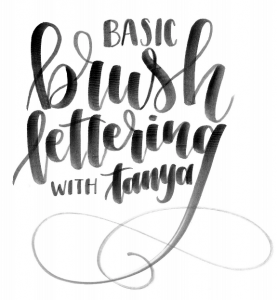 If you're a beginner in calligraphy and brush lettering, these worksheets are perfect for you!
Value: $15.90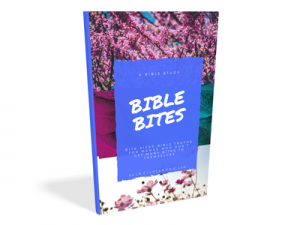 A journaling Bible study for busy moms! Meditate on a bit of Bible truth each week, a few minutes at a time.
Value: $15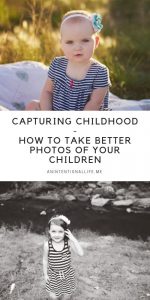 Learn how to take better photos of your children!
Value: $25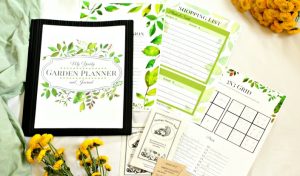 The basic gardening information you need to know, plus a customizable planner to keep everything organized.
Value: $25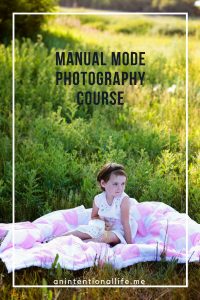 Learn how to get the photos you want out of your camera.
Value: $50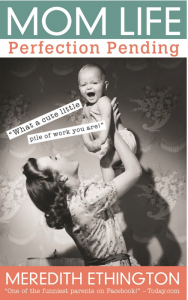 An uplifting yet real look at all that is expected of moms in the 21st century.
Value: $5.99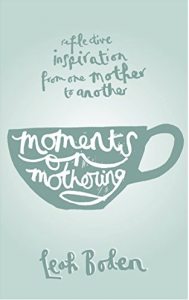 Reflective inspiration from one mother to another.
Value: $4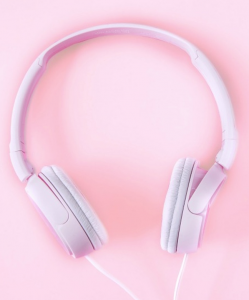 Find twelve playlists especially chosen to inspire you through twelve different categories of homemaking.
Value: $17
2 posters explaining the benefits of play and giving practical play suggestions.
Value: $4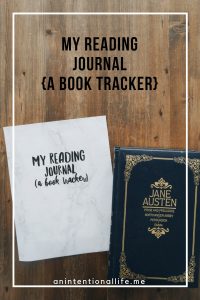 This journal is the perfect place to keep a record of your reading!
Value: $10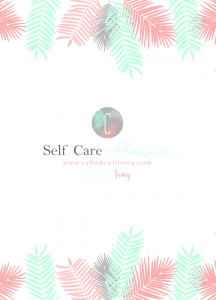 12 Planner sheets to help you practise self care, track goals, plan your day and celebrate your success.
Value: $12.90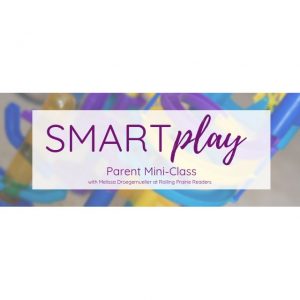 SMARTplay will teach you five things you need to know to make playing with your kids more effective and fun.
Value: $5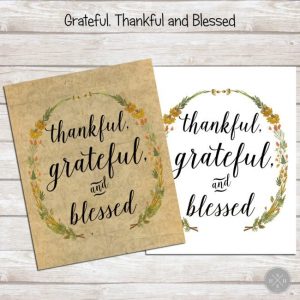 A beautiful 'Thankful, Grateful and Blessed' fall printable.
Value: $5.49
Flowers and watercolors make the perfect pair! In this class you will learn really simple techniques for transforming your favorite flowers into expressive, beautiful and colorful paintings.
Value: $15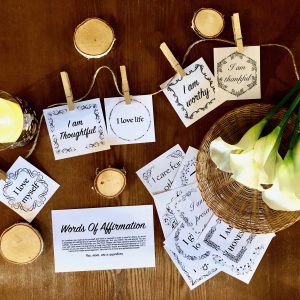 Share these with a friend who needs encouragement or take the time to love and appreciate yourself.
Value: $3

ABC Mouse
30 day free trial
Hello Hydrangea
25% off all classes
Intentional Homeschooling
30% off any purchase
Modern Miss Mason
50% off all classes
Music in Our Homeschool
15% off any purchase
The Intentional Book Club
50% off an annual membership
The Pragmatic Parent
50% off the Calm Parenting eBook & Workbook
Tinkergarten
10% off all classes
Whole Family Rhythms
10% off any purchase